Entrust your care to Dr. Johansen
Excellence In Podiatric Care
Hi, my name is Dr. Lyndon Johansen and I have practiced Podiatric medicine in east Portland since 1992. I was raised in east Portland and was fortunate enough to move back and practice in my hometown. I graduated from Podiatry school in 1990 from the California College of Podiatric Medicine where I completed my 4 year post-graduate podiatric medical studies from 1986-90. I completed 2 years of residency/fellowships in surgery and biomechanics of the lower extremity.
I treat all diseases and disorders of the foot and many that involve both the foot and ankle. I also see a lot of sports related injuries and conditions along with children's foot disorders.
My philosophy is to treat each patient as an individual with regards to their foot pain and specific concerns. Many patients may have the same foot problems or pathology but respond to different treatments. With my background and approach to treatment, I feel I can best treat each patient with multiple options and up to date treatments. I have current diagnostic equipment both at my office and in other facilities close to my practice.
I have access to a large network of both physicians and therapists with training in medicine, allied and holistic fields. I frequently consult with these people for second opinions and alternative sources of treatment. If I can't help a patient, I will try my best to refer them to the proper individual or clinic so they will get the best treatment available.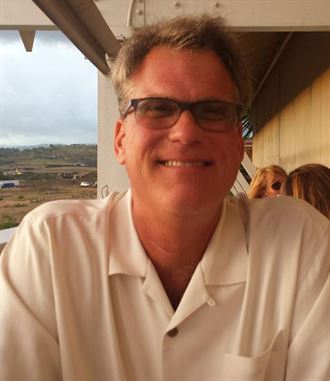 Lesa, Medical Assistant

Lesa has been serving patients in the podiatric field for over 25 years. We are thankful she joined our team in 2021. She will go out of her way to make you comfortable.
McKenna, Medical Assistant

McKenna has been taking care of patients for over 5 years in a variety of healthcare settings and joined our team in 2022. She will take great care of you and also help you with coordinating your surgeries.
Tanya, Scheduling Coordinator
Tanya will assist you in finding an appointment that works with your schedule. She has worked for Dr. Johansen since 2013.
Audrey, Billing Manager
Audrey has worked for Dr. Johansen since 2011 as the Billing Manager. She does all she can to help your claims get paid.
We specialize in the following